We turn your ideas
Into works of art.
Fit to your ideas, home and for its purpose.
A project big or small can reinvent your home.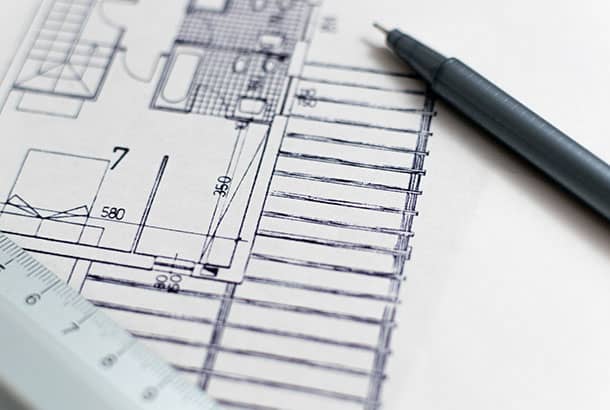 Your ideas, your needs and what problem you are trying to fix.
A roadmap and plan of how we will achieve our goal. 
Budget consideration and costing for materials and work. 
Present a recommended design. 
Contract necessary trades to execute the project plan. 
Coordinate a schedule for work to be complete.
Design confirmed and signed by client before work commences.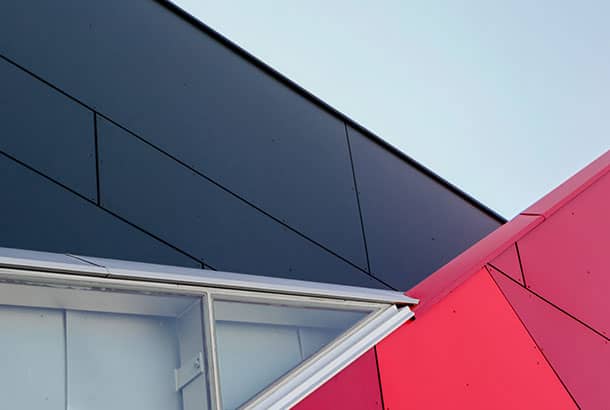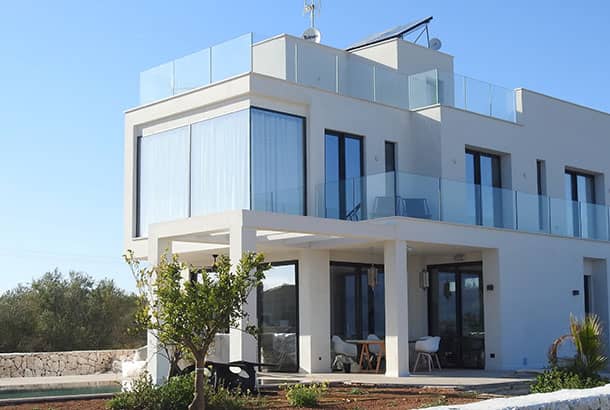 Work finishes on approved design. 
Client handover. 
Maintenance advice and plans discussed.